Avoid production downtime due to reel change on ULMA traysealers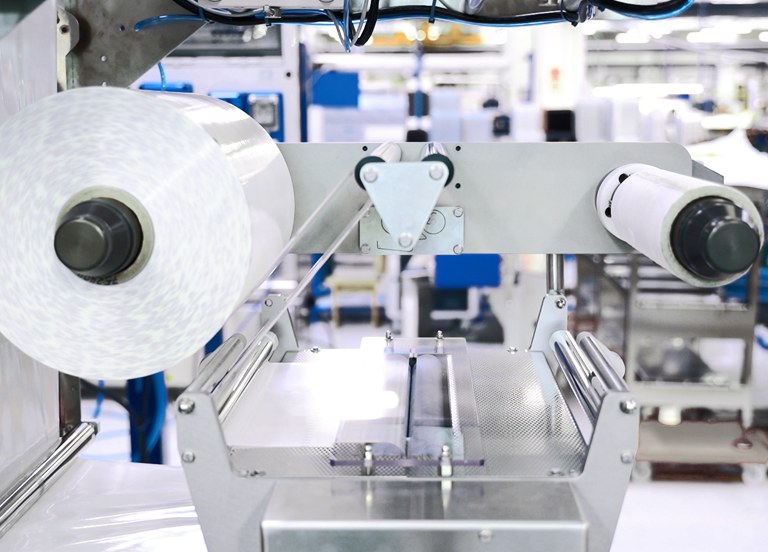 The double reel holder system with automatic film splicing increases the availability of the traysealer, thus optimising OEE
Production downtime has a direct impact on the OEE of the line, which is why ULMA has developed different systems that optimise packaging line efficiency.
The double reel holder system with automatic splicing is aimed at preventing production interruptions due to the reel coming to an end.
The automatic splicing is easy to prepare and there is no need for tools.
It is compatible with both printed and non-printed films, and automatically directs the non-useful section that corresponds to the splicing towards the scrap collector, so that no defective packaging ever occurs on the production line.
The video below shows both the preparation process and the automatic splicing feature between the reel that is almost finished and the start of the new reel.
CONTACT US FOR MORE INFORMATION
For more information, please contact our specialists via the contact form at the bottom of this page.