LeafSkin & Reduced scrap: two samples of our range of sustainable packaging solutions at IFFA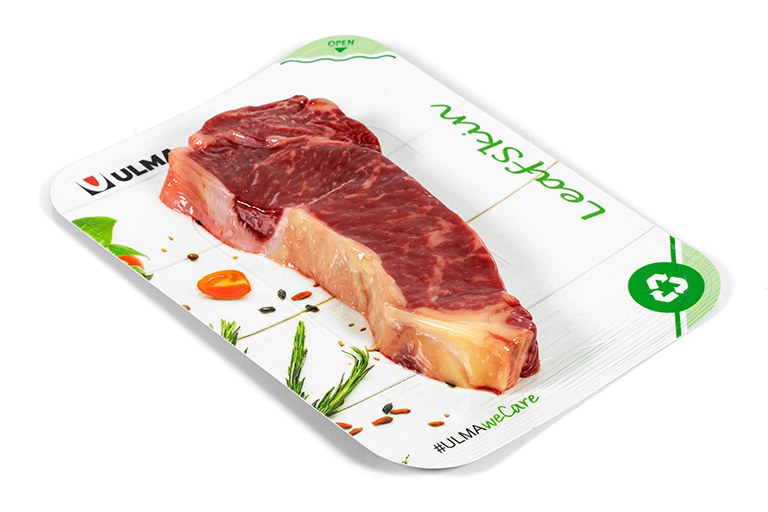 Frankfurt, from 4th to 9th May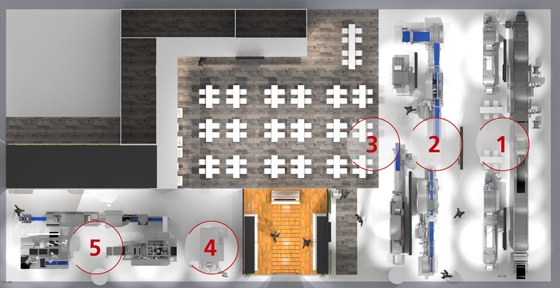 LeafSkin and Reduced Scrap are two samples of our sustainable packaging solutions we will be exhibiting at IFFA.
Our solutions have been designed to minimize the impact on the environment by reducing the amount of packaging required, while maintaining the benefits in terms of safety, long-term preservation of products, reduction of product waste, and using more recyclable and compostable materials.
LeafSkin is one of our most sustainable packaging solutions with plastic reduction of up to 80%. It's based on a 100% recyclable flat cardboard tray and all the different materials are fully separable.
It incorporates an "easy open" corner to remove the lid and a "recycling" corner to separate the material from the tray and make the recycling process easier.
.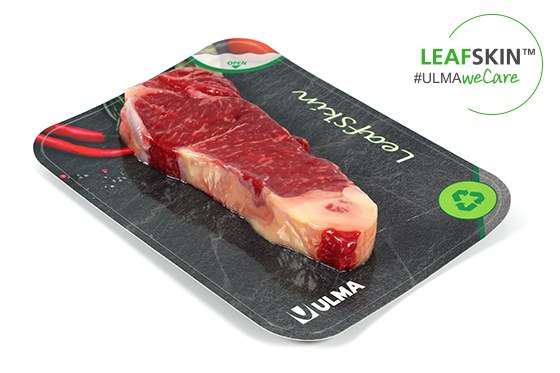 Reduced Scrap is another interesting sustainable packaging solution for Darfresh packing with a film scrap reduction of up to 40%, creating a vacuum through specially designed air holes in the bottom film.
.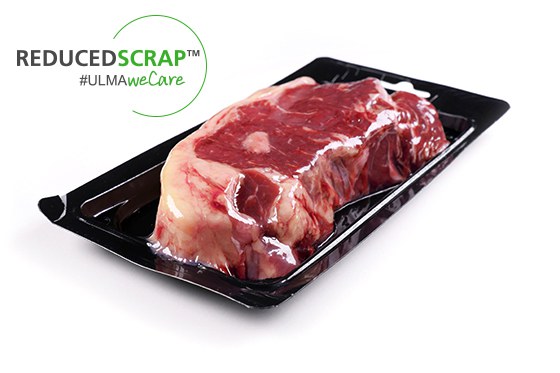 Customers visiting our stand will be able to see our different technology areas with a wide range of packaging solutions for the meat industry.
Area #1 will be dedicated to thermoforming machines. A high production TFS 700, the versatile ALL-IN-ONE TFS 200 MSV and the Reduced Scrap TFS 407 R will be the highlights of this area.
Area #2 will introduce two flow wrapping solutions. The new FV 55 SD washdown flow wrapper for FLOW-VAC application and the high speed FM 505 for MAP packing up to 250 pack/min.
Area #3 is going to be the traysealing area with two new traysealers. The TSA 1000 for LeafSkin packaging solution with an integrated automated product loading system and the TSB 300 for small and medium productions.
Area #4 will show the VTC 840 R vertical wrapper. A rotated jaw system VFFS machine capable of creating different types of bags with easy and quick changeover.
Finally, area #5 will be dedicated to automation solutions with a traysealing complete line and a collaborative robots cell.