ULMA develops its own software for data acquisition and analysis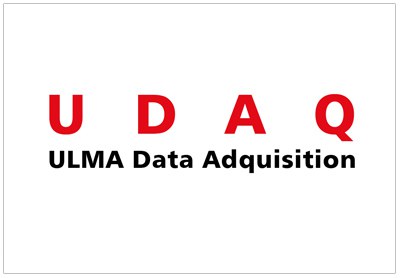 The UDAQ is a set of tools aimed at improving the productivity of packaging lines.
ULMA Packaging has launched its new software UDAQ for the acquisition and analysis of its packaging machines.
The system is capable of collecting real-time information from different equipment and thanks to the centralized storage, the data evaluation can be performed as desired (shifts, hours, items, orders ...) from different computers for analysis.
Another possibility offered by this system is the possibility of obtaining data from third party equipment (weighers, metal detectors, multihead ...) through signal connections between the equipment and ULMA machines.
The UDAQ set of tools consists on the following:
UDAQ Generator: This tool is available in all ULMA equipments to catch the data and save it for later collection by the UDAQ Collector. Catches are made with an accuracy of one millisecond to ensure no data loss for any event.
UDAQ Colllector: responsible for collecting information in real time from different equipments over an ethernet network. The information is stored in a database for further analysis.
UDAQ Explorer: a tool that lets you query the database where the data have been collected. Assessment can be by different criteria (machine number, working hours or shifts, articles, orders ...). Additional functionality has been added to to export the query's results to Excel.
At the same time, UDAQ Lite is available for equipment with ULMA UPC10A or higher platform. UDAQ Lite is a stand-alone version of UDAQ in which all the elements that make up the system (Generator, Collector and Explorer) are integrated in the machine control.