ULMA Packaging at Gulfood Manufacturing 2022 trade show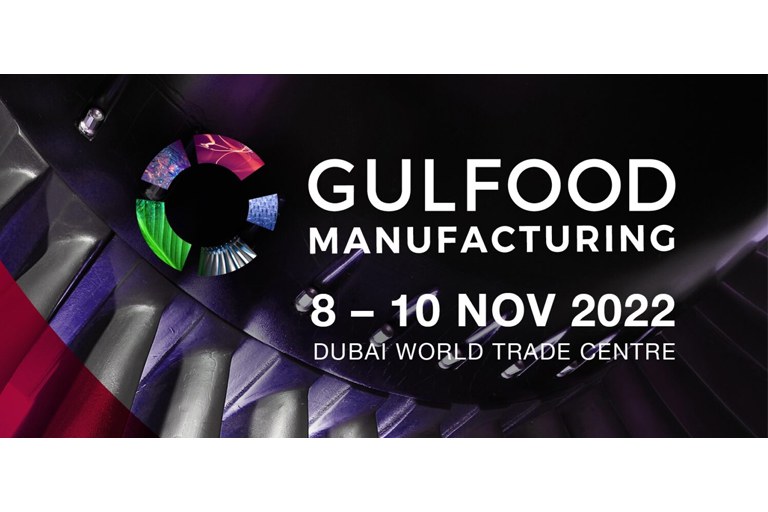 8 -10 November 2022, Dubai - Hall 1 / Stand C1-18
From 8 to 10 November, we will be at the 27th edition of the Gulfood Manufacturing 2022 trade show.
The market is demanding increasingly flexible packaging solutions, where quality-price, packaging hygiene, sealing guarantee and food safety play a key role in packaging processes. Not to mention packaging sustainability, using more environmentally friendly technologies and materials.
At ULMA Packaging, we offer safe packaging solutions adapted to each product type. These innovative and effective solutions avoid contamination risks, facilitate the traceability of products, extend their shelf life and prevent food waste.
At this edition of Gulfood Manufacturing 2022, we will show different packaging solutions for fresh and frozen product applications.
Packaging for fresh products
We will show our TSA 540 automatic traysealer for packaging fresh products. This model stands out for its high performance, reaching up to 20 cycles per minute, its energy efficiency and the ease with which formats can be changed.
The following design characteristics also stand out:
Hygienic design
Sealing strength
Easy to clean
Robust construction
Ease of use
Reduced maintenance costs
Versatility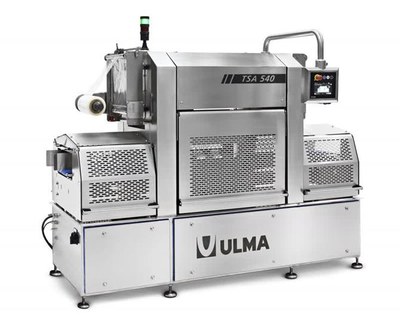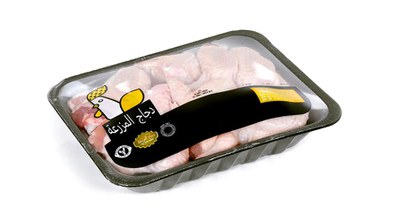 Packaging solutions for the produce sector

We will show packaging solutions for dates, as well as other applications such as aromatic herbs, fruit and vegetables.
Packaging solutions for frozen products

Lastly, we will show packaging solutions for frozen products, mainly for the poultry, meat and fish sectors.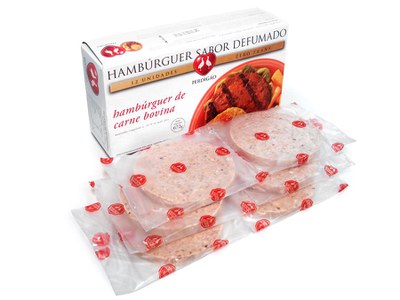 Do you need an invitation to the fair?
If you need an invitation, please contact our sales team.
Visit us in Hall 1 / Stand C1-18. Our sales team will be delighted to talk to you and find together the best solution that fits your particular needs.