MyULMA is the customer portal that offers a wide range of functionalities, such as spare part management that covers everything from spare part searches, quotes, orders and order tracking to machine documentation, among other things.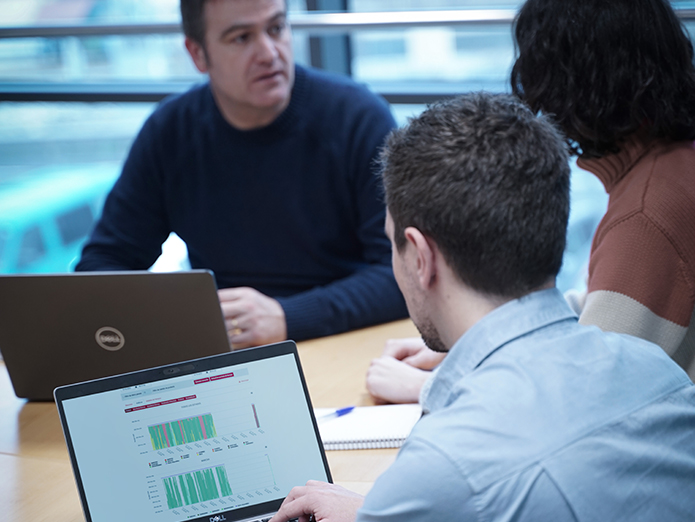 Additionally, machines that are connected to myULMA offer both online and offline monitoring and analysis of the OEE of each machine and their indicators (availability, performance and quality), as well as a record of these units' messages and alarms from up to 12 months ago.
Production data can be viewed and analysed in real time, to allow process losses to be identified and to streamline delay-free decision-making.
Custom access is provided through personal login credentials for each customer, with real-time access to their facilities from any device connected to the internet, after both parties have accepted a confidentiality agreement.
» Equipment information
» Machine documentation
» Spare parts management
» Collection and monitoring of production data