Darfresh® event at Packforum (10-11 Feb)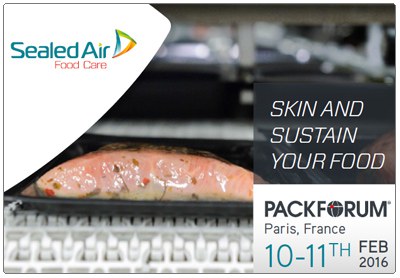 Sealed Air in co-operation with ULMA Packaging (specialists in the design and production of packaging equipment and services) is organizing this exclusive Darfresh® event at Packforum, Sealed Air's European customer care centre.
DARFRESH®, THE BEST SKIN CHOICE FOR YOUR PRODUCTS
Join us to see the possibilities offered by this efficient and sustainable system through workshops and interactive demonstrations. We will inspire you with innovative solutions that can help you gain profitable growth. You can choose the best date that fits your diary: 10th or 11th February, the program is the same on both days.
Download the leaflet for more information.