High-performance traysealers for fruit and vegetable applications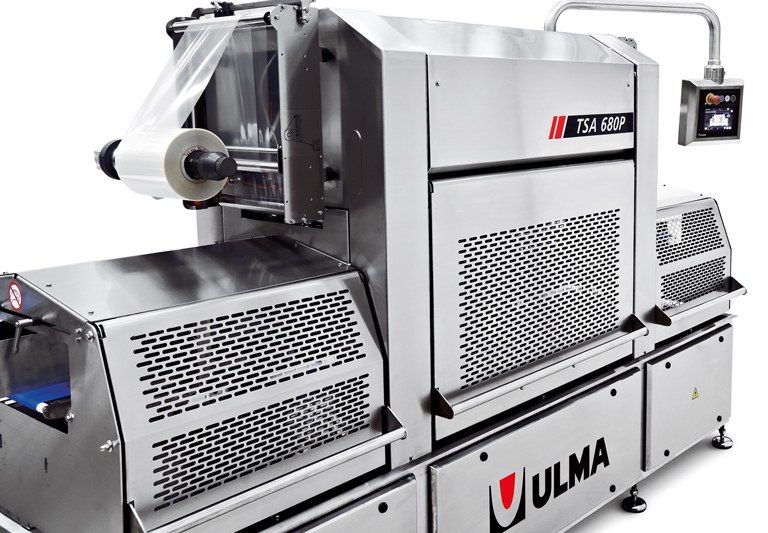 Our TSA P automatic traysealers have been designed to provide a solution for the high production levels of the fruit and vegetable sector.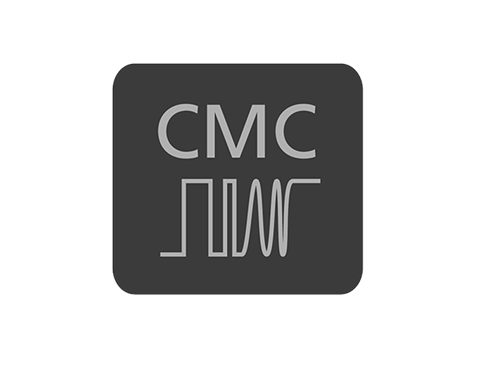 High productivity
Speed of up to 25 cycles/minute with the CMC (Continuous Motion Control) synchronisation system that feeds trays continuously, using gentle and progressive movements to ensure maximum product stability inside the tray.
Structure
Stainless steel machine, built to last with reduced maintenance costs. Hygienic design and watertight electrical cabinet protection system.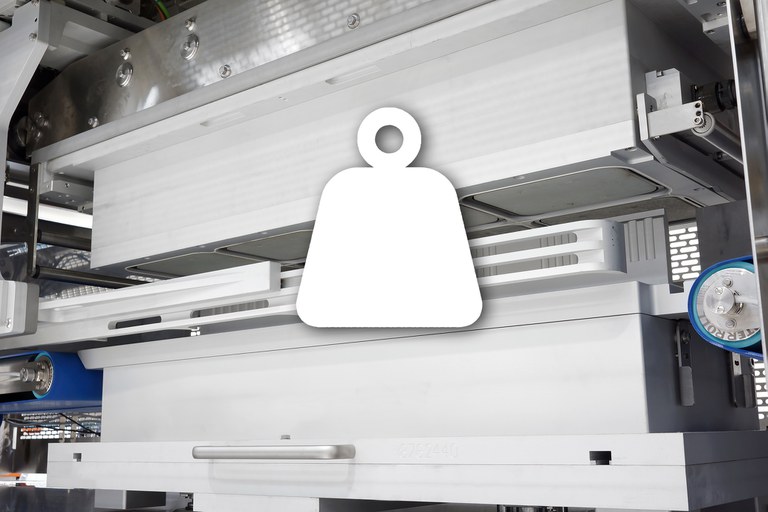 Hermetic packages
Mould operation generates a high sealing force with a system designed to uniformly distribute pressure over the mould. That, along with optimal temperature control, guarantees trays are sealed safely and uniformly.
Easier format change
Simple format changes in under five minutes, and mould change without using tools.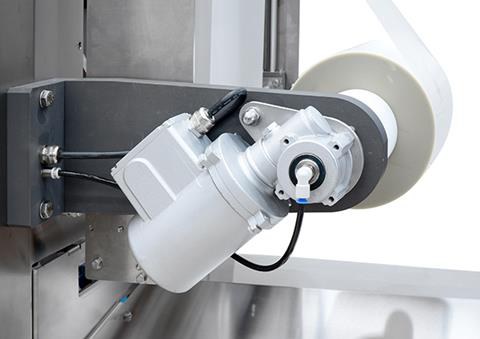 Motorised film wheel holder
The unwinding control system continuously ensures optimal and uniform film tension. The result is an impeccable finish on sealed trays.
Optionally an automatic reel change can be also included to minimise downtime.
.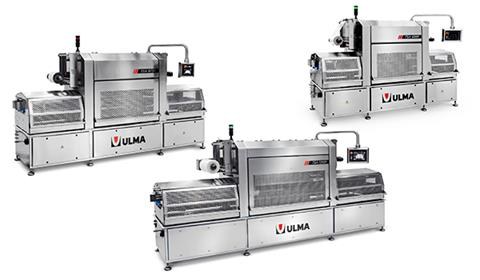 A model for every requirement
The TSA P range of traysealers includes three models  (TSA 680 P, TSA 875 P and TSA 1200 P) designed for every required production level, including single-line and double-line versions.
Industry 4.0
Our machines come factory-ready for an Industry 4.0 context and feature:
Intuitive HMI, with the option to personalise videos and instructions.
Interconnectivity, with peripherals controlled from the HMI, sending and receiving of information from other units and systems.
Option for factory-installed remote assistance.
Integrated OEE Booster system for control and improved efficiency.
User identification and access system with optional RFID.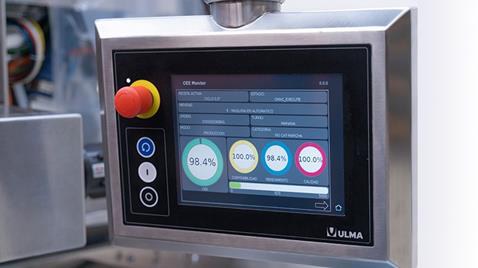 Try one of our TSA P automatic sealers.
Hundreds of customers each year decide that ULMA is the right option.