LeafShrink™: the sustainable packaging solution for sliced products in MAP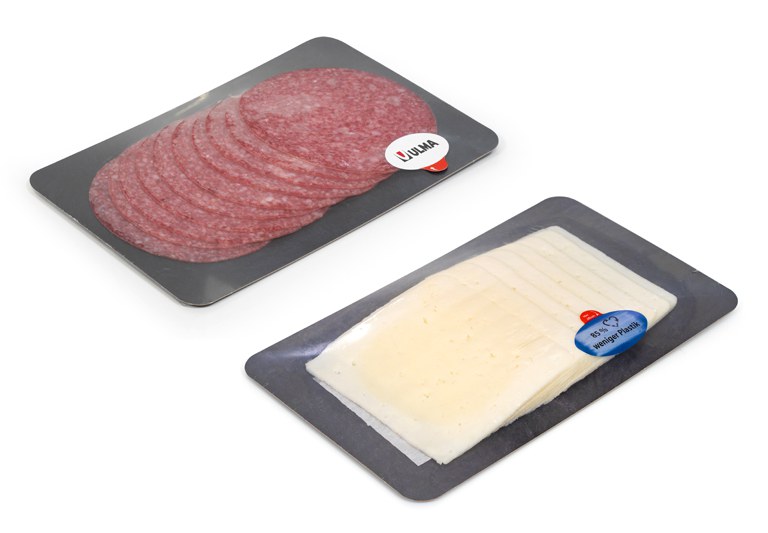 Our firm commitment via the #ULMAweCare project to offering increasingly sustainable packaging solutions that reduce the environmental impact of plastic packaging waste has led us to introduce LeafShrink™.
This packaging is aimed at sliced products, both dairy and meat, which are packaged in a controlled atmosphere to increase their shelf life.
SUSTAINABLE, ATTRACTIVE AND FUNCTIONAL PACKAGING
This packaging has various features that make its properties very interesting, not only in terms of sustainability, but also regarding visual communication.
Up to 85% less plastic compared to traditional packaging solutions.
100% recyclable flat cardboard tray.
Ultra-thin shrink wrap film that allows the amount of plastic to be reduced by up to 85% compared to other laminated films.
The packaging waste that is generated is 100% recyclable when separated according to the respective recycling circuits.
Easy-open via an adhesive label that tears the packaging, making it very convenient to open.
In terms of visual communication, the cardboard tray offers a wide range of options as it allows printing on both sides, as well as providing an attractive and functional support for the product.
BARRIER PACKAGING, KEY FOR INCREASING SHELF LIFE
The shrink wrap film allows packaging with a controlled atmosphere inside, thus preserving the product in the best condition until its consumption.
As shown in the image of the back of the packaging, the film is hermetically sealed by thin sealing lines that are barely noticeable.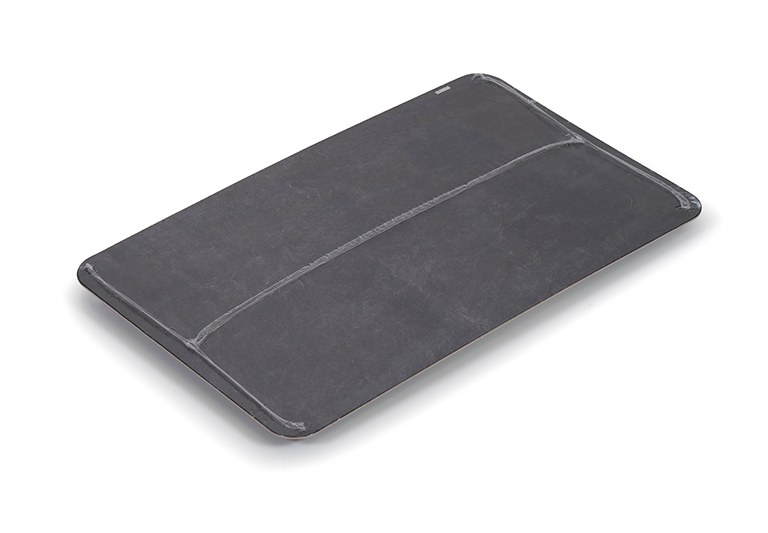 IDEAL FOR RECYCLING
The video shows that for the end consumer, the packaging offers a clear advantage for subsequent recycling of the packaging materials, as the materials it is made of are separated naturally when disposing of the packaging.
This means that both materials are completely separated so that each one can be placed in the corresponding recycling container, without the plastic part of the packaging or the cardboard containing impurities from the other material that make recycling difficult.
ULMA Packaging, offering innovative and competitive solutions since 1961.