New reclosable pack for sliced ​​products in modified atmosphere with in a flow pack wrapper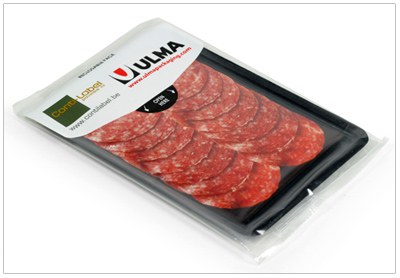 Practical and economical packaging
This new re-closable MAP package has been designed for sliced meat and cheeses. The package extends the shelf life of the product and can be opened and closed several times over.

The opening & closing system consists of a barrier label which ensures a hermetic seal. The cost is minimal due to the consumable nature compared to other re-closable systems.

The surface of the label is customizable so that neutral films can be used without reducing the visual image of the pack at the sale point.
Both the opening and closing are made very easily and can be repeated as many times as necessary throughout the life of the package.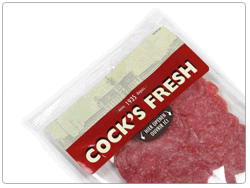 The system can be incorporated into different models of ULMA wrappers, reaching speeds of 90-100 packs/min in an ARTIC model.

A practical and economical package which guarantees the required conservation requirements for these quality products.