Productivity and hygiene for fresh food at IFFA 2013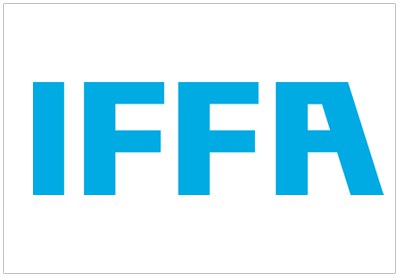 May 4-9 Frankfurt, Germany
At ULMA, we take care of our customers' most demanding requirements. IFFA is the ideal platform to showcase our latest technical advances in packaging machinery for fresh food; focusing on the meat industry but with innovative applications suited for the poultry and cheese industry.
   
ULMA will be located in the new Hall 11, a spacious modern hall where we will exhibit in a 560 square meter booth fully equipped with our latest developments.

We remain a world reference in packaging solutions and automation and can proudly say we have the widest range of packaging technologies: flow pack (HFFS), thermoforming, traysealing, vertical (VFFS), shrink (side seal and sleeve wrapping) and stretch film wrapping.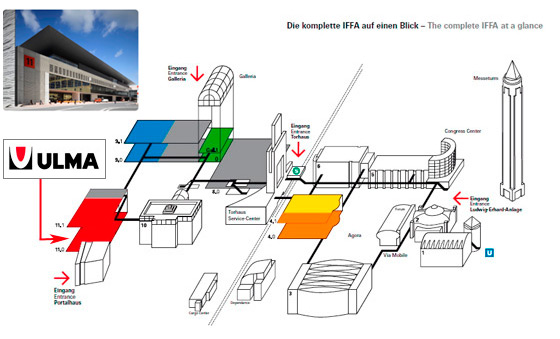 In flow pack, we will be exhibiting a new wash down machine to package meat or cheese in vacuum packs as well as different models targeted for meat and cheese slices or poultry products.

Among the developments in thermoforming and traysealing, automated installations will include several models showing a variety of performance levels with different pack presentations. One of the highlights will be a high performance traysealer integrated into an automated case packing line able to work with carton boxes as well as plastic cases.

ULMA has clearly improved the production and technology of all models with the addition of UPC, our own dedicated PC. Another technology leap comes as a result of our new data acquisition software UDAQ (ULMA Data Acquisition), a set of software tools aimed at improving the productivity of the packaging lines.

We look forward to your visit to show you all this and more at booth 11.0 B70.

Kind regards.