Sustainable packaging solutions for fruits and vegetables at Fruit Logistica 2019

We will be showcasing our latest sustainable packaging solutions for fruits and vegetables at Fruit Logistica 2019, from 6th to 8th of February in Berlin.
As ULMA we are strongly committed to reducing  the impact of packaging in the environment offering packaging solutions that reduce the amount of packaging required, improve the recyclability or the compostability of the packaging, while maintaining  the benefits of packaging, in terms of product protection and shelf life.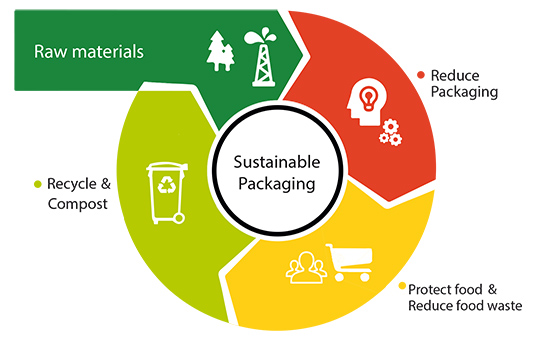 The traysealing solution exhibited at Fruit Logistica will demostrate a high speed traysealer with a 100% compostable packaging.
The TSA 875 P traysealer is a high-performance model with a continuous flow control system, capable of reaching production speeds of up to 25 cycles/min.
* 100 % compostable packaging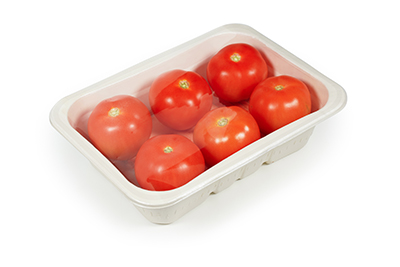 The Atlanta flow wrapper has been designed to reduce packaging through a trayless solution for groups of apples.
The machine works with compostable films as well as BOPP and is equipped with a new infeed conveyor for gentle apple handling with full control on apple positioning throughout the packaging process.
* Trayless reduced packaging
* 100% compostable packaging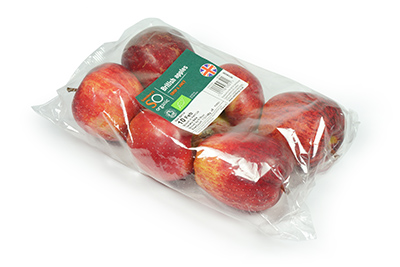 The Sienna flow wrapper creates a net film package for fruit punnets.
This solution gives the package the maximum breathability, which is especially suited to stone fruits (peaches, nectarines, plums…).
The Sienna flow wrapper is a versatile machine also capable of running standard BOPP film, or compostable films and can work with plastic trays or with recyclable carton trays.
* Less packaging (net film)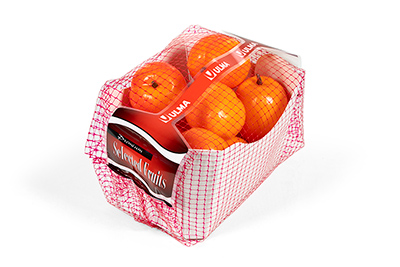 Finally, the vertical wrapper is integrated into a complete line with a X-Ray inspection system and a cobots end of line.
The vertical machine is equipped with the Venturi system, which reduces product presence in the seal by up to 80% and avoids product bridging.
The Tight-Bag™ system can reduce the bag length by up to 15%, which optimizes the case packing process and increases the number of packages in each case.
The cobots end of line solution is a cell of robots performing different task, such as unfolding plastic crates, case packing of packages and palletizing with no safety guarding needed.
* Less packaging (up to 15% reduction in bag length)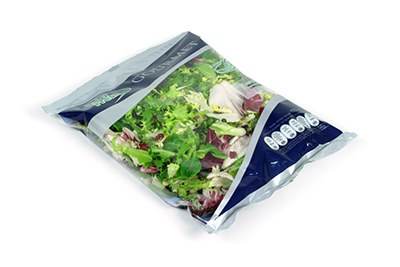 Looking forward to meeting you on our stand at Fruit Logistica in Hall 3.1 Stand B-02.