ULMA Digital: Remote assistance as standard in our UPC control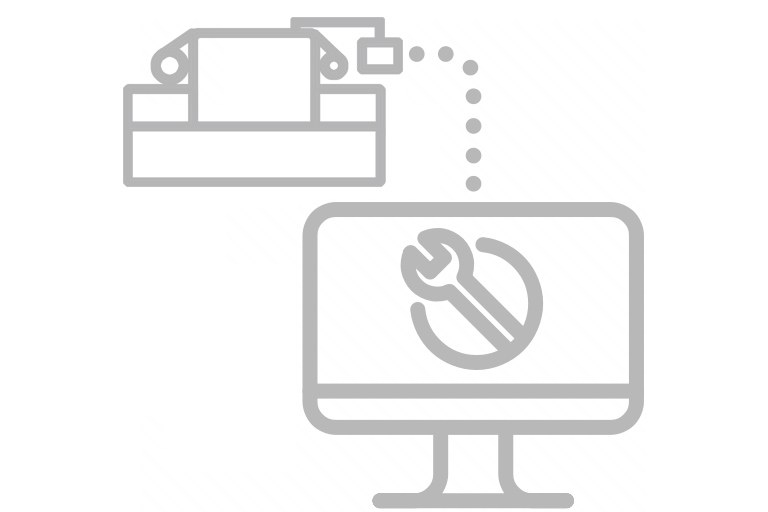 All machines with our proprietary UPC control system have the remote access option installed as standard. This means our technicians are able to provide support remotely and safely on our machines. It will enable us to fault find, install necessary updates when required and optimise the availability of your equipment without needing to visit your facility.
In the current situation when travel is difficult, this is another advantage having an ULMA UPC control system. Other benefits include the ability to install videos, operating instructions, manuals, efficiency measures (OEE) directly into the UPC control system.
The UPC control system is the ideal solution for achieving interconnected manufacturing in the framework of industry 4.0, with the option of accessing and exchanging information with management systems, such as ERP and MES.