ULMA Packaging and Dow Chemical are working together to advance the development of packaging machinery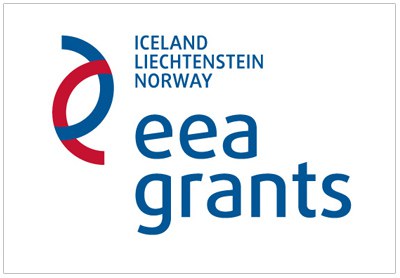 ULMA Packaging, a global reference in packaging machine technology and Dow Chemical have joined forces for the development of packaging machinery that allows a significant reduction in energy consumption.
These two leading companies are developing new technological solutions to reduce the carbon footprint of packaging as well as to improve its recyclability. They are also cooperating with AINIA TECHNOLOGY CENTER (Spain) and NOFIMA (Norwegian Technology Centre). This project, called EcoFishPack, is supported by the CDTI through the EEA-GRANTS programme, which promotes bilateral cooperation between Spain and Norway. 
Reducing the thickness of the film for processed fish packaging, improving both its seal with the packaging and its barrier properties to preserve the processed fish is the challenge that Dow Chemical has taken on, and which is the focus of the EcoFishPack project.
In the framework of this research project, 
Dow Chemical
will thus develop
new materials that are more sustainable and perform better
. Dow Chemical Ibérica is a world leader in the manufacture and supply of materials for the food packaging market.
Meanwhile,
ULMA Packaging
, a global reference in machine technology for the packaging industry, has joined forces with Dow Chemical and as part of the EcoFishPack project, i
s already working on the development of packaging machinery that allows a significant reduction in energy consumption
.   
In order to achieve this, innovative solutions have been proposed for various workflows: optimizing the welding systems of the machinery to improve the quality of the final package, minimizing loss and wastage of material in the packaging process and heat dissipation in the packaging equipment that does not affect the process or the product.
The project is in its initial phase and will last for two years.
It also has the support of two renowned technology centres
:
NOFIMA
in Norway, specializing in R&D for the Norwegian fishing industry, aquaculture and food, and the
AINIA CENTRO TECNOLÓGICO.
We chose AINIA as they are a reference for R&D in Europe in the field of packaging and food, and particularly in all matters related to the interaction between product and packaging, as well as for their experience in developing innovative solutions for industrial processes and their excellent relationship and collaboration with European R&D environments.
Spain-Norway collaboration
The EcoFishPack project is one of the projects that has been approved and funded by the CDTI (Centre for the Development of Industrial Technology) under the EEA Grant programme, which aims to promote bilateral cooperation between entities in Spain and donor countries (Norway, Iceland and Liechtenstein) and pursues effective collaboration with public or private entities based in these three countries for financing business R&D in the areas of Renewable Energy, Energy Efficiency, Environment and Climate Change.