ULMA Packaging: A firm commitment to the Non-Food sector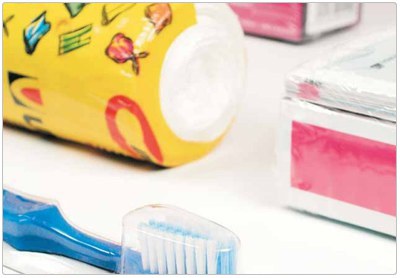 ULMA Packaging, the current leader in packaging machinery for Spain´s food market, has made a firm commitment to the Non-Food sector.
At the recent General Meeting, held on May 16, there was a majority approval to integrate the packaging division of Rochman, S. Coop into the current Packaging unit of ULMA C y E, S.Coop.
As a result, ULMA Packaging, which in recent years has been experienced a 15% annual sales growth, is able to improve its offering for the Non-Food market.
Currently, annual sales of Rochman's packaging division reach €10M. The combined sales forecast with ULMA suggests a 20% annual growth in the Non-Food sector. In order to achieve this, it has its own sales network specialised in applications for sectors that include Audiovisual, Automotive, Drugstore, Editorial, Electronics-Electricity, Hardware, Toys, Household Items, Chemical Products and Textile.
On July 1, 2008, 54 Rochman professionals joined ULMA Packaging, which last year had a turnover of €112M.  ULMA Packaging has production centres in Oñati, Logroño, Romania and Brazil; its own Technological Centre (ULMA Packaging Technological Center, S.Coop.) and a stainless steel boiler works plant (ULMA Precinox S.Coop.).
With 16 international subsidiaries and seven offices in Spain, ULMA Packaging continues to grow and reinforce its market position.