ULMA Packaging, from standalone packaging machines to fully automated lines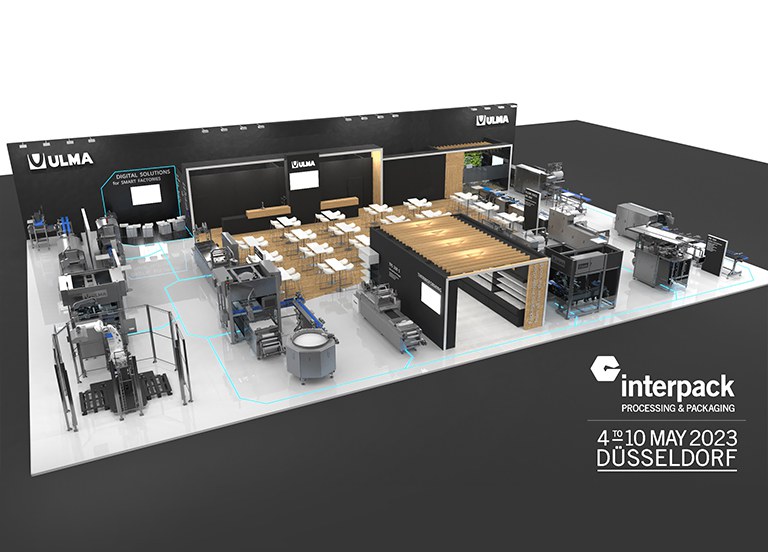 ULMA at Interpack 2023 (Hall 5, Stand C23)
ULMA Packaging is a leading manufacturer in the packaging machine market that offers the widest range of packaging solutions for the food and medical/pharmaceutical sectors.
At Interpack, it will be exhibiting its latest developments, the result of cutting-edge innovation through active listening to the needs of its customers, to offer them solutions as a comprehensive single-source supplier.
Highly reliable packaging systems that are easy to operate and which minimise downtime through quick and easy recipe and format changes.
Automation: Reduce your operating costs
With the aim of improving the efficiency and increasing the productivity of its customers' packaging lines, one of ULMA's key areas of focus is the automation of packaging processes.
Thanks to its wide range of products, it can install everything from automatic product loading lines to robotic palletising systems.
At this year's Interpack, it will be exhibiting compact packaging machines designed for customers who want to introduce automatic packaging or are looking to optimise their factory's footprint area, from fully automated lines that cover the entire packaging process, product loading and final palletising, to primary and secondary packaging.
It will be showing a complete packaging line for fresh food packaging in MAP. This line will consist of a high-production traysealer, as well as automatic packing and palletising systems.


A thermoforming machine with automatic robot-based loading will also be exhibited. A useful line for customers who want to automate the loading of fresh products with this type of technology.

Digitalisation: Essential for improving production efficiency
Encompassing the concepts of SMART MACHINES and SMART SERVICE, ULMA's digital solutions will be another key area being showcased at Interpack. Digitalisation is also helping to transform the packaging industry, so ULMA's machines have been designed to be networked in a smart factory environment.
Equipped to collect real-time data, their monitoring and analysis tools allow plant managers to optimise the efficiency and return on investment of packaging lines.
Thanks to these and other features, ULMA's customers are able to identify areas that require improvement, optimising production shifts and reducing downtime, which leads to greater efficiency and lower operating costs.
Sustainability: #ULMAweCare, committed to sustainable packaging
For a number of years, sustainability has been a key area of focus for ULMA, resulting in the WeCare concept. At ULMA Packaging, we are committed to creating sustainable packaging and helping our customers to make it possible. We do this through our WeCare programme, designed to meet the challenges of the various industrial sectors for which we provide our products and solutions.
We work comprehensively to cover the entire packaging life cycle and make it more sustainable. We mainly focus on three key areas, namely reducing packaging material, recycling and composting through the use of new materials, without forgetting the essential part of the entire packaging process, i.e. the safe preservation of products to minimise food waste.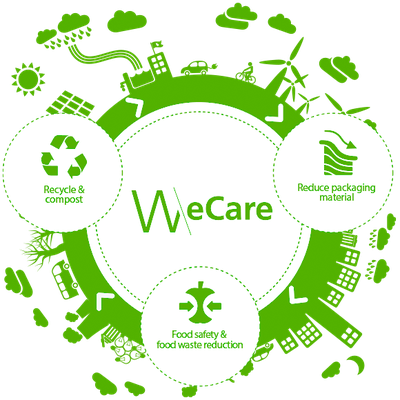 This allows ULMA to make the commitment to help its customers reduce their environmental impact. Therefore, at Interpack, it will be exhibiting solutions with new materials as paper fibre-based and highly recyclable mono-materials.
One of the applications that will be present at the trade show is LeafShrinkTM, which significantly reduces the use of plastic materials. A packaging solution designed for sliced products that uses up to 85% less plastic than traditional packaging and uses a fully recyclable flat cardboard tray.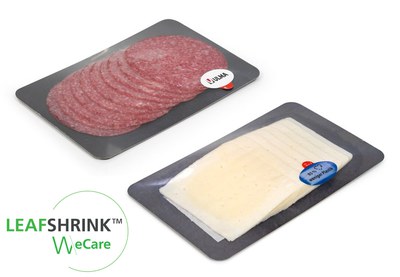 ULMA Packaging. Innovating to create 'the packaging of the future'
Generally, ULMA Packaging's innovative solutions are helping its customers to improve their packaging processes, reduce waste, increase productivity and improve their environmental sustainability.
Its commitment to automation, digitalisation and sustainability is setting the standard for the packaging industry, and its solutions will be sure to continue promoting innovation and progress in this field.