ULMA Packaging obtains ISO 45001 health and safety certification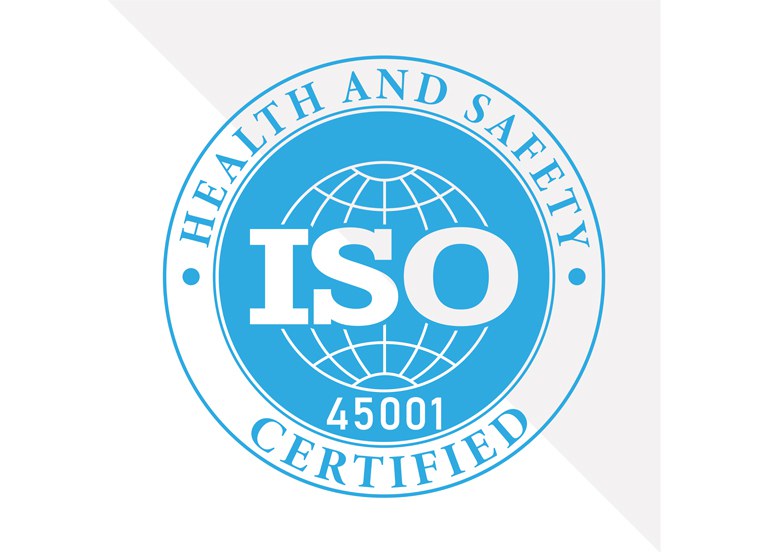 This new certificate consolidates ULMA Packaging's position as a company that sets the standard in management and quality.
ULMA has obtained ISO 45001 certification for our Occupational Health and Safety Management System, covering all our facilities throughout Spain. The ISO 45001 international certification is essential for improving occupational safety, boosting staff performance and motivation, and proactively managing occupational health.
This certification is a momentous achievement for us, as it demonstrates our continued commitment to safety and health for all our staff and operations. As a leading company in the packaging solutions industry, we understand the importance of protecting our employees and ensuring safe working environments.
The ISO 45001 certification further cements our focus on quality and the environment, joining our ISO 9001 (Quality) certification obtained in 1993 and ISO 14001 (Environment) certification gained in 2001. These certifications make us a leading packaging supplier because we meet the highest standards in all areas.
Within our sustainability and corporate social responsibility strategy, our commitment to society and the environment are two key elements. At ULMA, we strive to reduce our environmental impact, promote sustainable practices and improve the well-being of the community.
Choosing ULMA as a partner in the packaging sector means placing your trust in a leading company that is committed to the health and safety of its employees, the reliability of the solutions it offers and protecting the environment.
Our ISO 45001 certification is further proof of our holistic approach and commitment to excellence in all aspects of our business. We will continue to pursue our sustainability strategy, implementing measures to minimise our environmental impact, improve working conditions for employees and promote sustainable development.
We are proud to share this achievement with you and we aim to continue being a go-to choice in packaging solutions, underpinned by our dedication to safety, health, quality and sustainability.
There is more information about our certificates at https://www.ulmapackaging.com/en/quality-certificates
Thank you for placing your trust in ULMA!