ULMA Packaging offers you tools to meet the FDA's DATA INTEGRITY requirements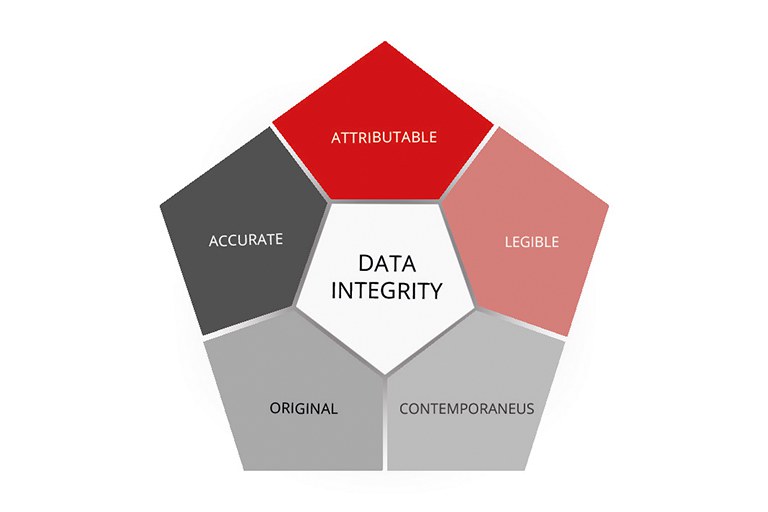 You can count on ULMA, which ensures that its systems make it easier to comply with the GMP and GAMP 5 guidelines and 21 CFR Part 11.
Validation processes
At ULMA Packaging we have extensive experience in quality system compliance processes according to the GMP and GAMP 5 guidelines.
Through our experts, we offer you advice on your validation processes in accordance with the GAMP 5 guidelines issued by the ISPE (International Society for Pharmaceutical Engineering).
We are able to help you to generate the necessary documents in each of the different qualification and validation phases required by these processes and, more specifically:
 
The documents to complete the specification phase in which the functional and design specifications of the ULMA Packaging equipment are defined based on your URS.
The documents to complete the verification phase, helping you to create your own protocol for the FAT, SAT, IQ (installation qualification) and OQ (operational qualification).
Additionally, you will be able to easily acquire the necessary documents to comply with the applicable regulations: maintenance programme, calibration of components, training, etc.
Data Integrity
Through our control system, we offer you the original Data Integrity I and II packages so that you can ensure the integrity of your electronic data.
This will make it easy for you to meet the requirements of  21 CFR Part 11.
Thanks to our advanced data acquisition and recording system, all of our UPC and Rockwell control systems are capable of creating exportable files with multiple data.
Our Data Integrity I package will allow you to record data on events, change parameters, recipes, etc., while always recording the user responsible for doing this.
All users of our control system must register and identify themselves using their password, enabling personalised access based on levels of responsibility.
Our most demanding clients can also choose to allow users to identify themselves in a simple, user-friendly way using an RFID system.
Additionally, our advanced Data Integrity II package will also allow you to sort the data recorded with Data Integrity I by production batch.
This advanced package allows the machine's control system to send information to your server every time that you finish your production order. Another benefit is the option to integrate with Active Directory, allowing you to directly verify the credentials of users on your server. This option makes it much easier to manage users and their respective access levels, avoiding any incidents due to decentralised and outdated user directories.
ULMA makes it easy for you.
Contact us today!