ULMA Packaging sponsors the Basque Culinary Center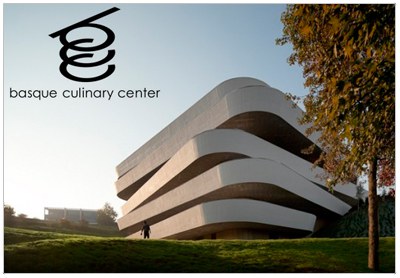 The prestigious center will have an ULMA's traysealing machine to pack cooked meals and investigate their shelf life analyzing the gastronomic quality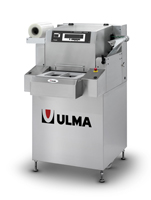 ULMA Packaging has signed a sponsorship agreement with the prestigious Basque Culinary Center to equip its facilities with a traysealer Smart 300.

This machine model is focused especially to the packaging of precooked and ready meals. It is equipped with MAP (controlled atmosphere) to pack food and retain all the aromas and flavors with the necessary quality until consumption.

It also carries a liquid separation system which allows packing meals with sauces or liquids without affecting pack's hermetic sealing.

The Basque Culinary Center R & D Center is associated with the Faculty of Food Science and Culinary Arts that promotes and carroes out projects, research agreements or contracts in hospitality-gourmet and food industries.

It is in this area ULMA's traysealer come to the forefront to investigate how different fresh cooked dishes can keep all its nuances throughout the required period. Different combinations tests of dishes with different post-packaging treatment combinations to analyze how they affect the shelf life of the plates.

The machine is equipped with two different moulds:


Half gastronorm trays (325 x 285 x 85 mm). This type of tray is a tray with different portions of consumption and is directed to the hospitality industry.
Unitary portion trays (130 x 170 x 35) which are directed to the retail channel and are made of polypropylene (PP / EVOPP) that allows to be heated in a microwave on the tray itself.