ULMA Packaging to present its latest packaging solutions for the food industry at Gulfood Manufacturing 2023
From 7 to 9 November we will be at the 28th edition of the Gulfood Manufacturing 2023 trade show, exhibiting packaging solutions for fresh, frozen and processed food products.
Once again, this year ULMA Packaging will be present at one of the most influential trade shows in the global food and beverage industry, Gulfood Manufacturing.
This year, we will be presenting various packaging solutions designed for fresh, frozen and processed food products. All with a marked focus on sustainability, demonstrating our commitment to the use of environmentally friendly technologies and materials, without forgetting our key objective in packaging: food safety.
High productivity automatic traysealer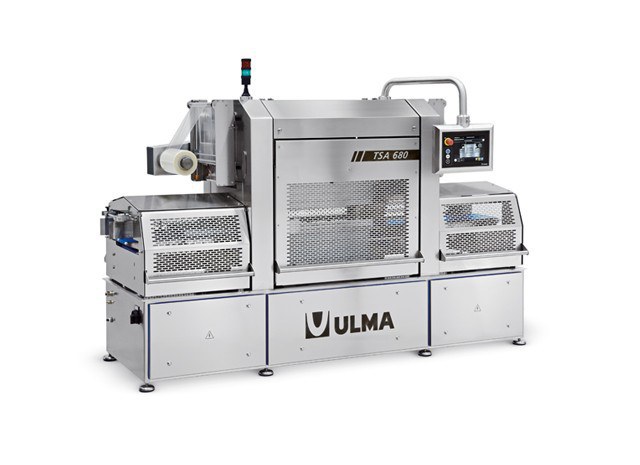 A TSA 680 traysealer that delivers high productivity and is capable of packaging up to 65 trays per minute.
Designed for the packaging of fresh and frozen products on trays, it has a robust construction, hygienic design and is completely corrosion-resistant.
In terms of sustainability, it is worth highlighting the machine's energy efficiency and the packaging materials it works with. Up to 80% of the tray material comes from recycled plastics and the cover film is extremely thin.
Vertical packaging machine for fresh and frozen products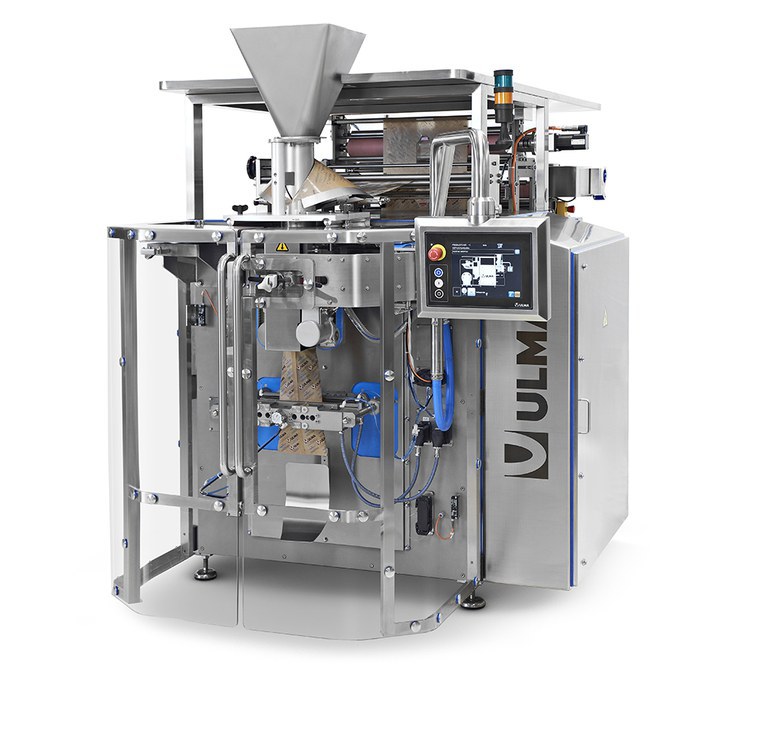 A VTC 840, one of our fastest vertical packaging machines, capable of producing compact packs with a wash down design and ergonomic format changes.
The machine features our innovative TightBag™ technology, a system that allows the air level inside the packaging to be controlled without making any holes. With this technology, we can obtain a more optimised pack size, saving on logistical costs associated with transport.
In addition to this technology, the machine features our patented SealFlex™ sealing system, a universal system for different types of seals which can be fully adapted to various kinds of films such as paper or other materials.
Smart machines
Our packaging systems, which can be connected to other manufacturers' equipment, have advanced controls with a simple and intuitive, configurable HMI, with wizards for adjusting machine and production settings, data control and production parameters and customisable instructions in different formats (step-by-step, PDF and video).
Advanced features, such as integrated control of the different peripherals in our system and consumption measurement (air, electricity, film, etc.) make the system very easy to use and also help to analyse the line efficiency.
Visit us in Hall 1 / Stand D1-25
Admission to the trade show is free of charge! Register here.