"L" sealer shrink machine SL 300
Totally automatic "L" sealer machine with or without shrinking tunnel. Designed for any kind of product packaging with shrink films as well as not shrink films.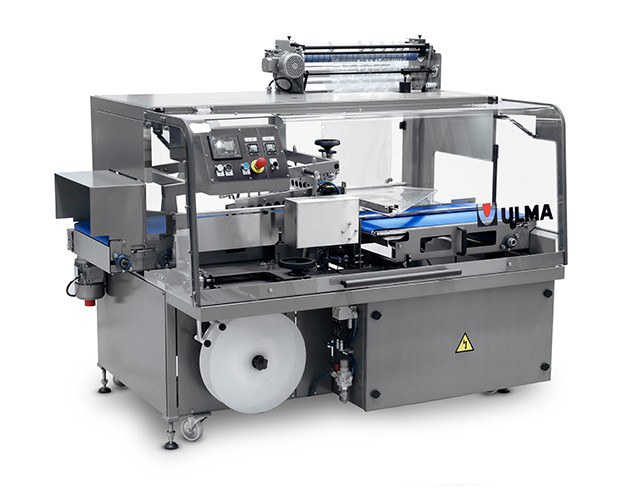 Automatic angular sealing machine with a high level of robustness and reliability.
This is a very versatile machine, which can be adapted to a wide range of products and dimensions. Perfect for customers who need to package small and large batches. This machine can be used for shrink film packaging (when used in combination with a shrink wrapping tunnel) and to package products with non-shrink-wrap film.
Built on a painted steel frame
Automatic line feeding with a conveyor belt
Reel holder in an ergonomic position
Motorised film reel unwinder with film perforation system
Manual adjustment of the feeding conveyor width
Height-adjustable forming mould
Product detection system, featuring horizontal and vertical photocells
Pneumatic operation of the sealing frame
Heated wire or blade sealing system
Automatic collection system to collect film scrap with a broken remnant detector
Frame with transport wheels and height-adjustable legs
Single guard to easily access all of the machine' s mechanisms
Updated design, in compliance with EC regulations and standards, with a category 3 architecture in the safety circuit
Easy-to-access front control panel with a user-friendly touchscreen for operators, displaying and allowing the operator to adjust the parameters.
Contact Us