Mexican tortillas packaging in modified atmosphere (MAP)
Packaging in modified atmosphere makes commercial life of product longer.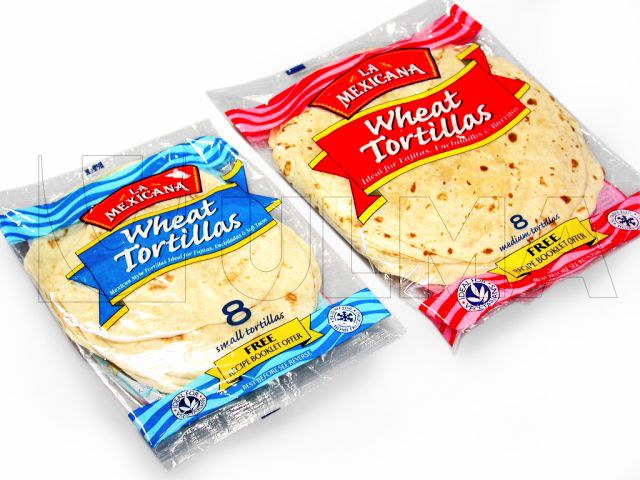 - Highly versatile and flexible machine, able to pack very different product formats (from 4" to 12").
- Printed film packaging guarantees an excellent product presentation.
- Modified atmosphere packaging guarantees a fresh product.
- Economic packaging.