Fresh cheese packaging in flow pack wrapper (HFFS) in modified atmosphere (MAP)
Excellent presentation. Makes life of product longer.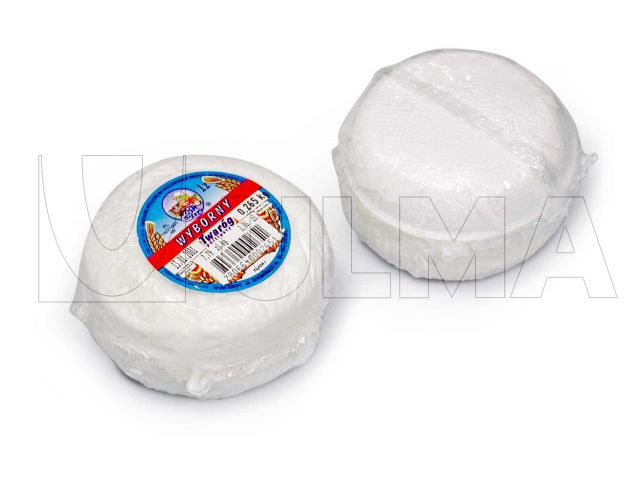 - Highly flexible machine for format changes.
- Modified atmosphere makes life of product longer with the introduction of the adequate atmosphere inside the package.
- Ideal machine for medium productions.