Frozen fish (filets and slices) packaging in flow pack wrapper (HFFS)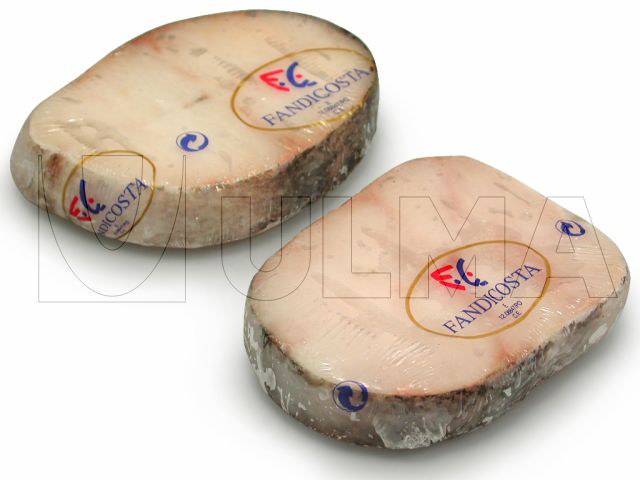 - Hygienic package allowing product handling and sale in self-service businesses.
- Excellent product presentation and brightness.
- Printed film allows commercial brand identification.
- Highly flexible machine. It allows to pack products with different sizes without changing adjustments.